Last night was one of the biggest nights in the Brisbane property development, management rights, and real estate industry calendar.
Accom News, AccomProperties, and Resort News were privileged to be guests alongside ARAMA and over 350 attendees from across the industry who arrived in style at the beautiful Grand Ball Room of W Hotel Brisbane for the 2021 PRET Australia Awards Night.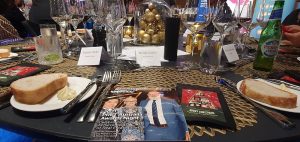 PRET, is a training organisation that specialises in high-level mentorship and training for the Queensland real estate industry. The PRET awards event is an opportunity to celebrate Brisbane's rising real estate stars, onsite managers, and to award the Top Real Estate Agents of the year.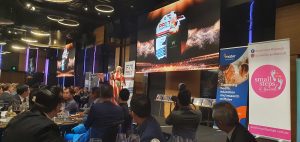 PRET CEO and MC for the night Paul Shih put together a full of fun and fantastic evening to celebrate a very successful year for the industry but more importantly, the night also raised a huge amount of money for important local causes.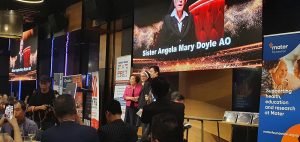 The event was an incredible way to fundraise for The Lord Mayor's Charitable Trust, The Mater Foundation and Small Steps for Hannah, which is a movement for change set up by The Clarke family in their quest to honour Hannah, Aaliyah, Laianah and Trey and put a stop to family violence. Lloyd and Sue Clarke attended the evening.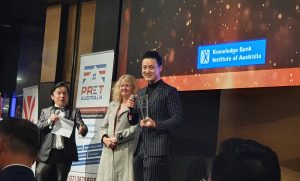 Paul Shih is one of the most well-known Property Investment Advisors in the Brisbane Chinese community, he is the Honorary Chairperson of the Australian Property Management Alliance and actively shows a huge commitment to giving back to the Brisbane community.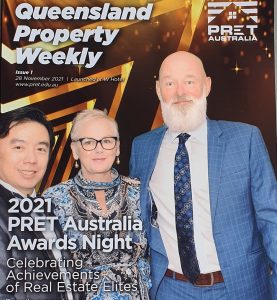 The night was a remarkable celebration of Brisbane's real estate development and management rights industry but also highlighted the generosity of this community of industry professionals who made incredibly generous donations to raise funds for the worthy charities. An auction, raffle tickets and donations raised well over 70 thousand dollars on the night.